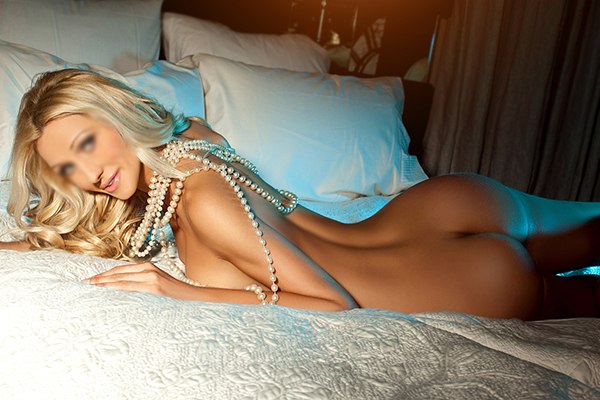 Tell me your desires and I'll tell you mine.
Now, talking dirty might feel a little awkward and a little uncomfortable but trust me when I tell you it is an incredibly powerful aphrodisiac. I love nothing more than talking dirty to my sex partner, to arouse them and drive them to heightened sexual levels both before and during sex.
Never underestimate the power of speech, before, during and after sex. They all have a part to play in making our encounters a sex-plosion of passion.
When I talk dirty there is only one thing on my mind – and that is seducing you. Making you feel the most desired sexual companion on the planet, right there and then. I am expressing my most sexual desires and sharing them intimately with you. Sex is not just about the physical act, there are many deeper levels that can elevate the experience and the act of talking dirty has an incredible effect on how much I enjoy sex.
I want you to know what I am going to do to you and what I want in return.
Talking dirty is about sending sexual signals to get you in the mood. This is all part of my erotic foreplay so that when the times comes, the sexual tension between us will create so much energy we could light up the whole of London! Talking dirty is paying each other the highest of compliments as we go in search of that orgasm to end all orgasms. It is about turning great sex into ecstatic sex.
My words will have you thinking only of me, my body, my mouth, my hands and how I will use each of these to pleasure you. It will stimulate your brain – and others parts – into wanting me.
I will tell you how much I want to kiss you or taste you or feel me. How I want you to caress my shapely body, to feel my long legs wrapped around you, to feel you inside me.
Are you turned on yet?
You see, talking dirty is about the right messages – not just for vanity. I also know how to walk the walk, not just talk the talk.
So, what about post sex? Two bodies, still tingling, sweating, pulsating from that powerful orgasm. Take time to share that moment. To absorb the intensity of the sex and to reflect on a moment of sheer pleasure.
It is a time to look at each other, to hold each other and to share sweet nothings. To talk in low hushed voices about anything and nothing. A moment of calm, a moment to uncork the champagne or vintage bottle of French wine, and to savor the taste of not only the drink but each other… and to contemplate the next time.