I offer warm, affectionate the Girlfriend experience (GFE) entertainment, fantasy role play or two-girl fantasies in various forms personalized to your needs.
My feminine figure will seductive curves in the right places will thrill and spoil any gentlemen as well as women. I am genuinely selectively bi-sexual in the right environment. My sultry beauty, genuine character and positive outlook on life enables me to adapt to diverse social discretion making me the perfect companion for any occasion.
Consider that dinner date, business/pleasure travel, corporate function, symphony, gallery opening or a sexy private rendezvous.
A rendezvous with me is a luxurious and unique occasion, most definitely one to be savoured. Whether it is formal, casual or a mix of reality and fantasy, it will bring moments of tenderness, sensitivity and pleasure.
I am the ultimate companion for these with exquisite taste.
It is time for you to have some much-needed indulgence and attention from a woman of impeccable taste.
…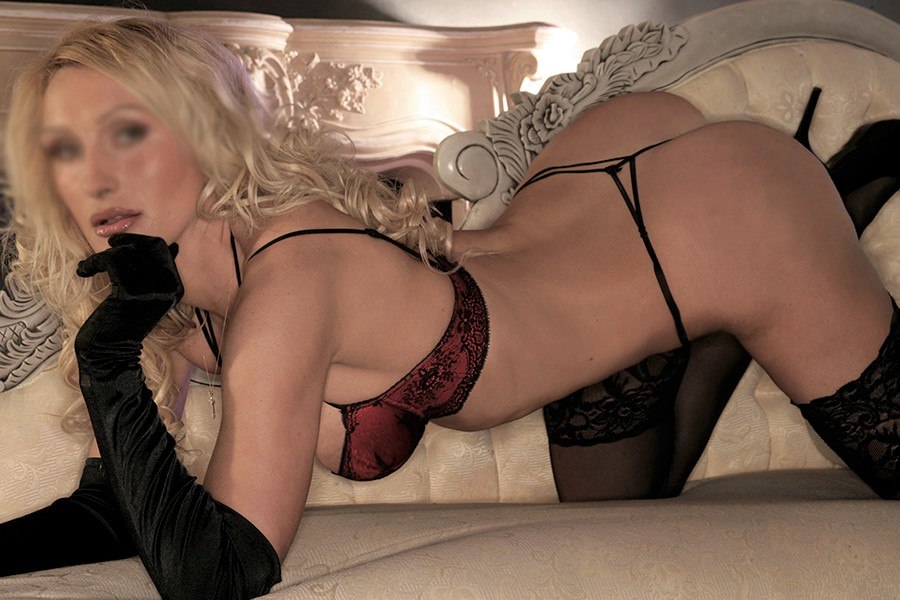 …
My recent reviews
***
I met Angela for a dinner date a few weeks ago.
I first came across her profile on one of the indie sites and contacted her regarding a dinner date.
As she lived in a trendy part of Marylebone dinner choices weren't limited.
I met her at her place first and was treated to the sight of a stunning and fashionable woman when she opened the door.
We had a quick chat and left for dinner to a nearby restaurant . Her restaurant suggestion was brilliant by the way.
We chatted and got to know each other over dinner and had a great time . She really is charming company – funny; articulate and very attentive
As we walked back to her place she put her head on my shoulder and held my arm.
Once back at hers we really got to know each other and we bonded like two old friends .
I won't go into the details but suffice it to say that Angela is a very sexy woman who can read you and your needs while also being conscious of her own needs . I think that this "mutual satisfaction" approach leads to a truly sensual encounter.
I can't wait to see her again and live out new experiences . by Niv_ 7/11/2019

***
WOW! Two hours of erotic, sensual and super charged fun. Angela is stunning, fit and a beautiful person. Can't wait for next time! by malsan2 on 19/10/2019